How To Find Top Performing Content And Improving It
Coming up with new ideas for blog writing is not an easy job, you need a lot of time to do research. During this period most of the bloggers miss a trick not to optimize their old content. Instead of looking for new content if we optimize the old content, it might bring more sales and conversions. But putting your efforts into a useless article won't be a wise choice.
You must need to find top performing content or articles in order to optimize further. In this article, I'll discuss how we can find the top performing article and how we can optimize it to the next level.
Advantages Of Optimizing Old Articles
Search engines prefer the updated content, if you update the content the search engines get a signal and they reconsider your content. And you start getting better ranking over the outdated content. Furthermore, you add up the new information and material that makes your audience love your content, in this way you make more engagements.
Adding up the latest information inside your content makes you stand above all your competitors.
How To Find Top Performing Content to Optimize
It won't be the best choice to choose an article randomly to repurpose, you should choose the article that is already performing well, and people are already interested in it. There are different parameters to find the top-performing article that will be best suited to repurpose and optimize.
Things To Consider While Choosing Top Performing Article
Total Numbers Of Organic Traffic
The Search Queries & CTR
Referral Traffic
These are some major parameters that you need to consider while choosing a top-performing article for you.
Total Numbers Of Organic Traffic
The more traffic your article gets means you have a potential audience already and you can increase your engagements by improving the quality of the same content. You can track the traffic and other stats of every single article by using best Google Analytics Plugin Analytify. 
In this screenshot you can see the top 5 pages by views, It means that these are the 5 main pages that are getting the most traffic and in that way you find top performing content . It is also showing the average time spent by visitors on these pages and the bounce rate in the percentage.
Referral Traffic
You can also check the referrals that are sending the visitors to your website. So once you are done with the rewriting or article optimization you can reach your top referral sites manually and ask them to reshare your content on their social profiles that's the another way to find top performing content. You can check your top referral URLs using the Analtify
The Search Queries & CTR
Well, this is another parameter that you need to follow while repurposing your article. You can check your top search queries and their CTR by using the search console reports. You will get a nice idea about what exactly people are searching, you can take these keywords and can use them better inside your article.
How To Optimize Or Repurpose Your Article?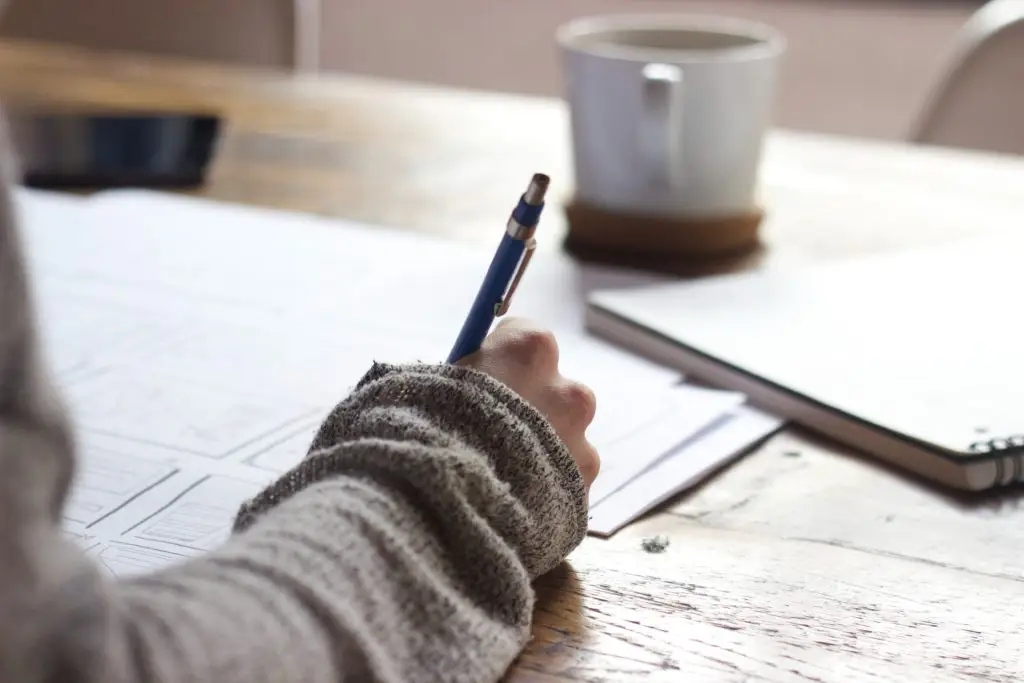 I assume that you have already found the top performing article and now it's time to optimize this. First, read your article twice and ask yourself, is this providing enough value to the audience? Is it solving the problems are not? Is there anything missing inside the article? Once you find some flaws it's time to fix them.
Length Of Article
The recent updates show that search engines prefer long detailed articles over short length articles that are missing the information. If you manage to increase the length of your article, there are chances to outrank your competitors.
Increasing the length does not mean adding the useless content inside the article, increasing the length means that adding valuable content and explaining the things in more detail. You can see your competitors see what you're missing inside your articles.
Adding Video
The visual content grabs more attention as compared to text. So you can add or embed some videos related to your topic inside your article. It will help you to improve your Bounce Rate. You can take videos from Youtube or you can work a little bit to make your own video, explaining the things that you wrote in your article.
Internal Linking And External Linking
Internal linking and external linking both are important factors when it comes to rank your article. Since you are already updating your old article, you can update the links inside your article and you can add more external links. Internal linking and External linking do not improve your Domain Authority directly but still, you can get some signals that can help in ranking.
Infographics
These days InfoGraphics are the most attractive form of visual content. You can't ignore them at all inside your article. If you are not a graphic designer you can use tools like Canva to make the InfoGraphics by drag and drop.
These InfoGraphics are shared mostly on Pinterest, and Pinterest is a great source of free traffic. Furthermore, other bloggers use these InfoGraphics on their blogs and they don't forget to give the credit to the owner of the asset. This way you can get some backlinks too.
Podcasts
The podcast is a new way of content marketing. You can convert your text written articles into podcasts and these podcasts later can be shared on Apple Podcast and Play Store Podcast. You can easily integrate the Podcasting feature inside your WordPress website by using the Podcasting plugins.

Conclusion
I've mentioned all the things that can help to optimize your content. You can use your own ideas too. One thing you should keep in mind is don't try to make too many changes in the title, and don't make even a single word change in the slug, otherwise, you will lose all the ranking and traffic.