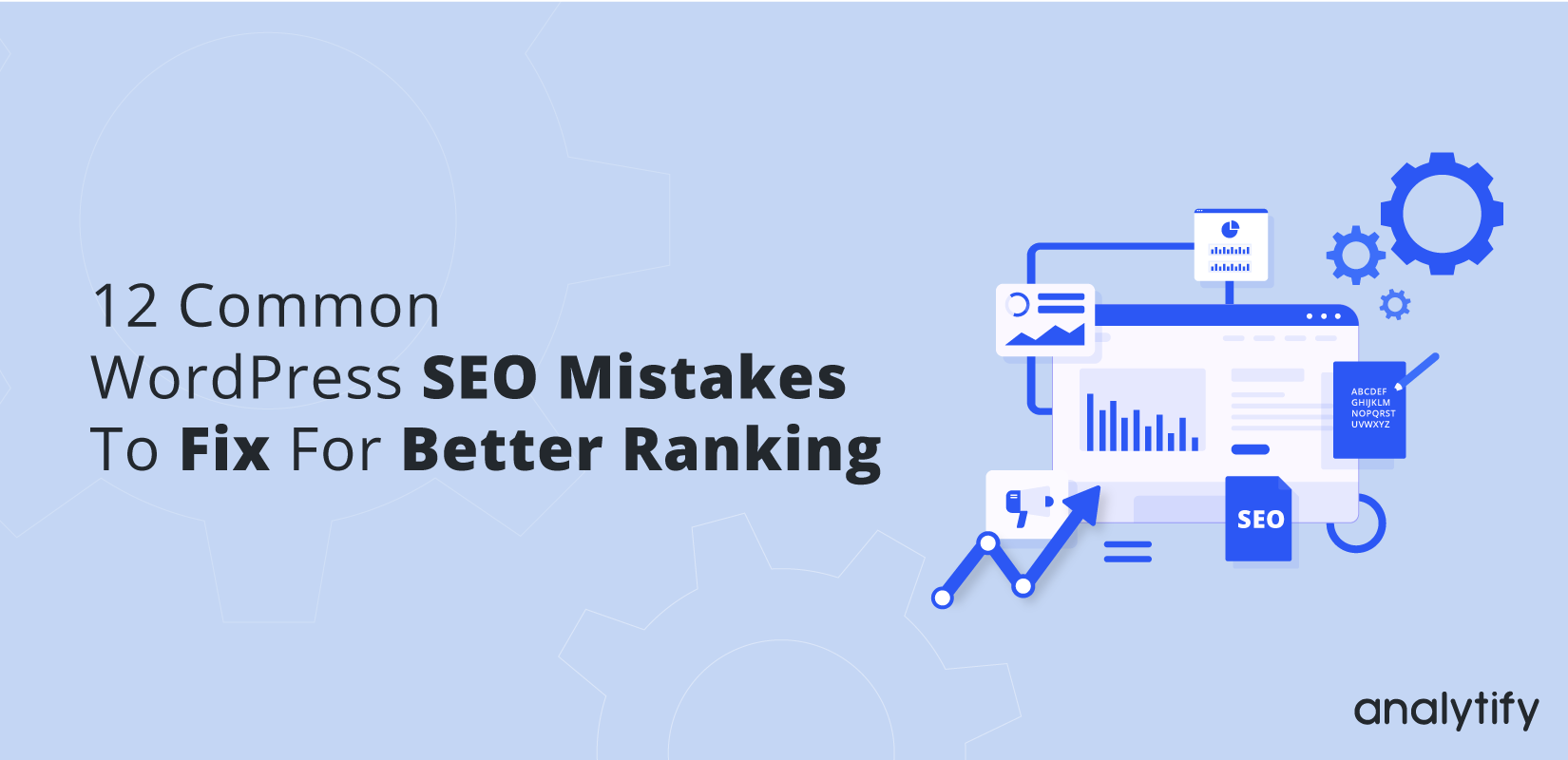 12 Common WordPress SEO Mistakes To Fix For Better Ranking
Do you want to boost your WordPress website's visibility in the SERP's and boost your Search engine results ranking? For, this you need to improve and fix some common WordPress SEO mistakes for better ranking. Here, you will learn some of the most common WordPress SEO mistakes and how to fix them to boost your WordPress Website ranking.
True success with a WordPress site starts with your SEO.
Avoiding or fixing these common WordPress SEO mistakes will help you to boost your WordPress SEO today.
Table of Content
WordPress SEO mistakes to fix for Better Ranking
Set your Time Zone
First, start with an easy thing: set your time zone.
Whenever you schedule your posts to publish them in the future, you set or mark a time of a day to share the content or blog post that you have written.
If your time zone isn't set according to your location or zone, you won't be able to share the content when you think you are due to a different time zone.
This will affect everything from views to shares of your content, overall it will affect your organic engagement.
You can set the time zone of your WordPress website by going to setting and click on the General option.
You will a section name Timezone that allows you to select a time zone from a drop-down menu.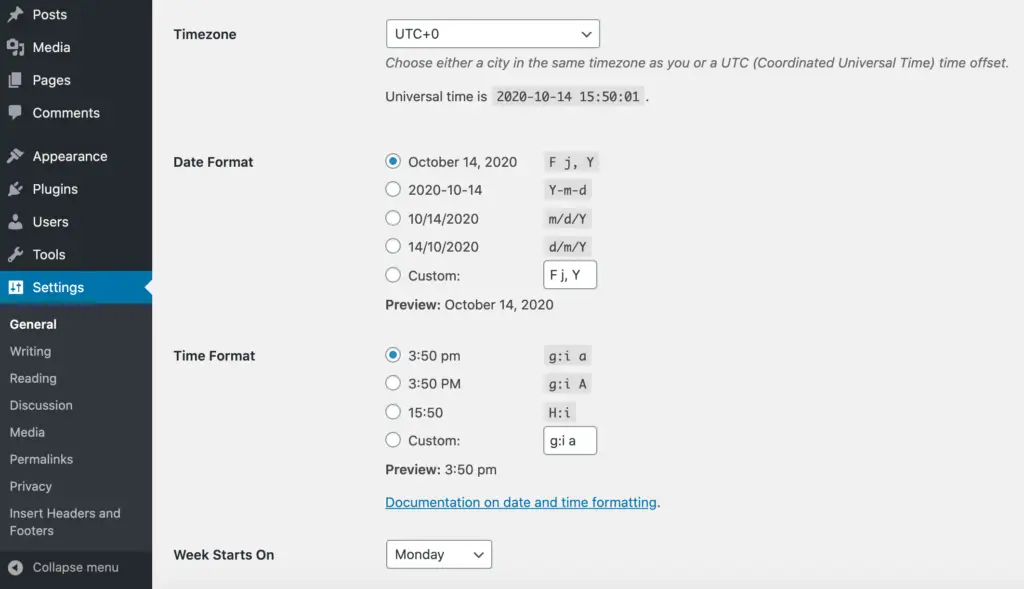 You are Avoiding Social Media Meta Data
Social Media may not be the biggest or important thing for you if you're focused on SEO. But should not forget that this tool brings the audience to your WordPress website, and increased traffic will boost your website ranking.
You can use the Yoast SEO plugin to enable the open graph Metadata for Facebook, Twitter, and, Pinterest.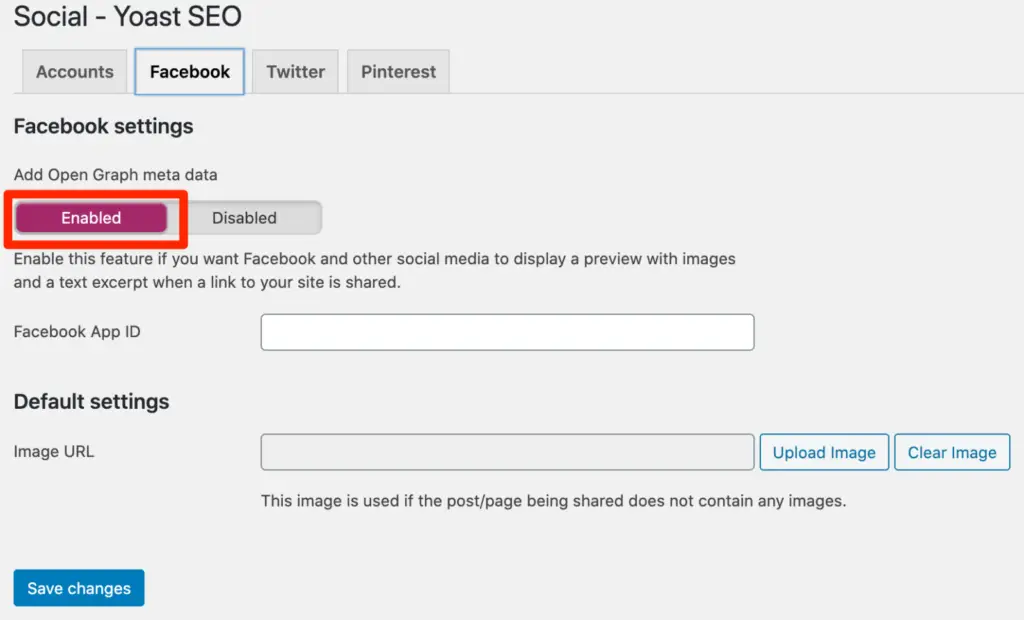 To perform this action go to your Yoast SEO plugins for WordPress simply slide the enable or disable the option to Add open Graph Metadata.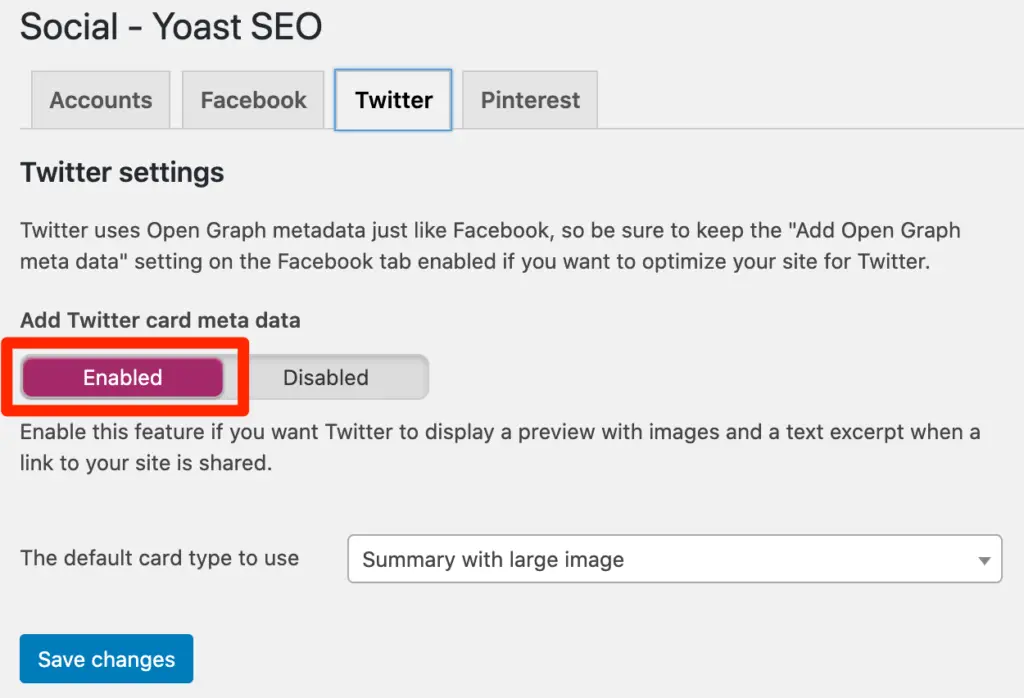 Create XML Sitemap if you don't have
An XML sitemap is a map of your website in XML format. If you didn't create and submit the sitemap of your website, now its time to create a sitemap of your website.
You can use the Yoast SEO plugin to create a sitemap for your website. Go to your Yoast SEO plugin click on the SEO option and go to XML sitemaps.
To create a sitemap for your website simply enable the XML sitemap functionality from disabled option.
Now submit your website sitemap to your Google Search Central plus also in Bing webmaster tool.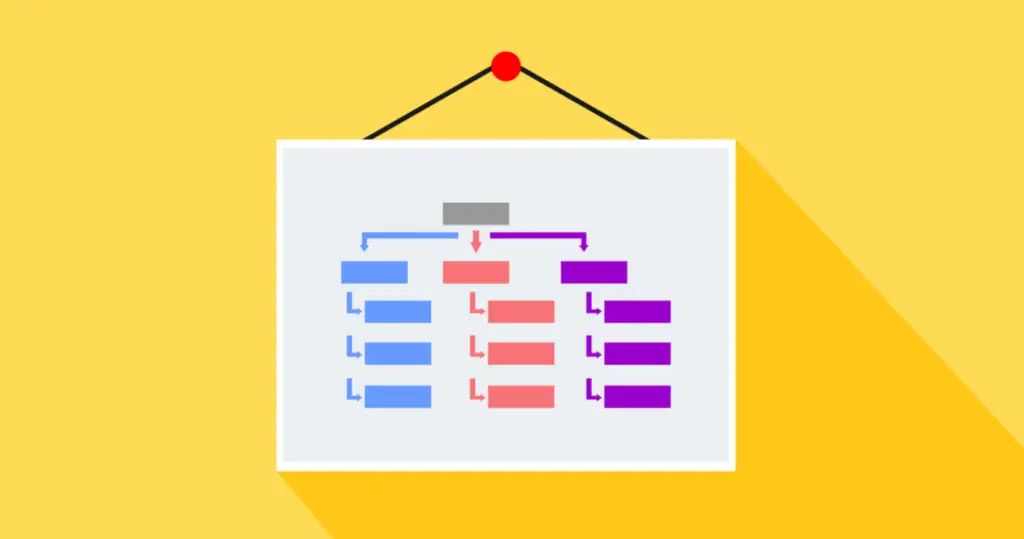 Set your Permalinks
Search engine optimization involves keywords for better ranking. But the things are not ending here. SEO also means Off-Page tactics, you can easily improve your ranking and increase your CTR (Click-through rate) just by changing or by updating your post's permalinks to correlate with the title of the post.
Instead of changing or creating permalinks of your posts, you can easily automate this process in your WordPress setting.
In the setting option click on the permalinks, you will find different handful options like date, numeric, and, plain permalink options.
But to automate the process you have to select the option Post name.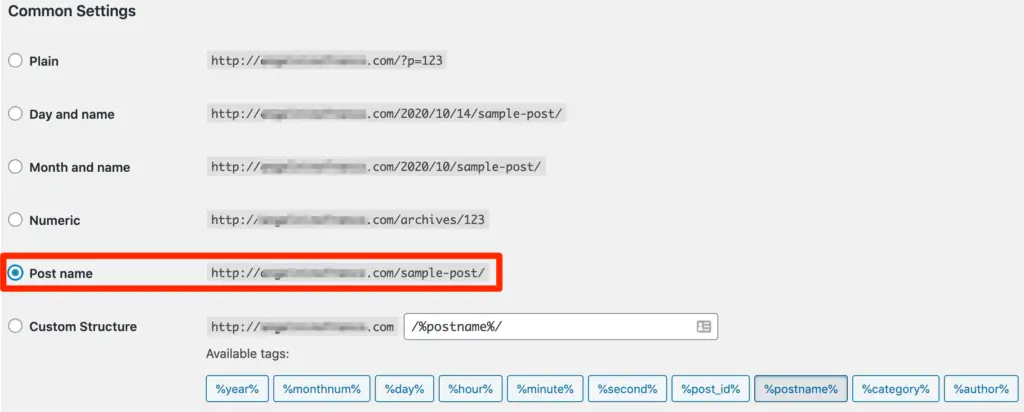 This option will automatically create permalinks of your post according to the title of the post, plus you can also change the permalink if you want.
Write and Publish More Content
The more content you publish and share, the more keywords you are trying to rank and the more chances that you are rank in Search engine results. It's true that the more content or posts you publish, you will get more quality traffic on your website or blog.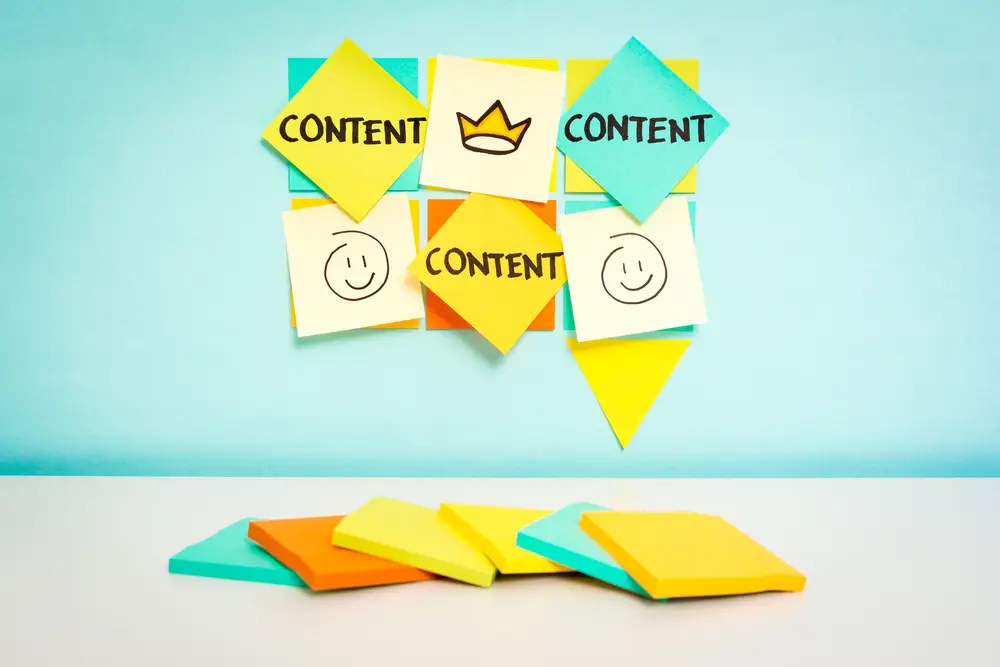 Fix your Broken links
Make sure that you are checking your website on daily basis for broken links. Broken links are showed up if any external link is changed that you have used in your content or any permalink of your post is changed from your side.
Its not hard to find the broken links in your website, and you don't need to resolve this WordPress error or issue manually.
You can use a WordPress plugin called Broken Link checker an amazing plugin to find the broken links in a WordPress website.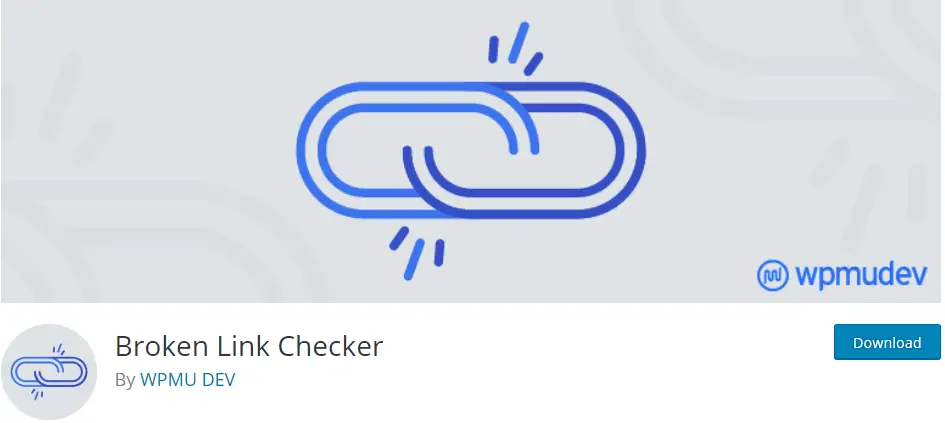 Fix Memory Exhausted WordPress Error
WordPress websites have an allowed byte size of memory. If you gone over the limit because of the plugin or any script that you are using, you will get or face an error called "Fatal error: The allowed memory size of x bytes Exhausted".
To resolve this error simply of your WordPress website "wp-config.php" file and edit this file by adding the following code within your main body of PHP tags
define('WP_MEMORY_LIMIT', '64M');
This code sets your memory limit to 64M, you can change the number if you want to set a higher value.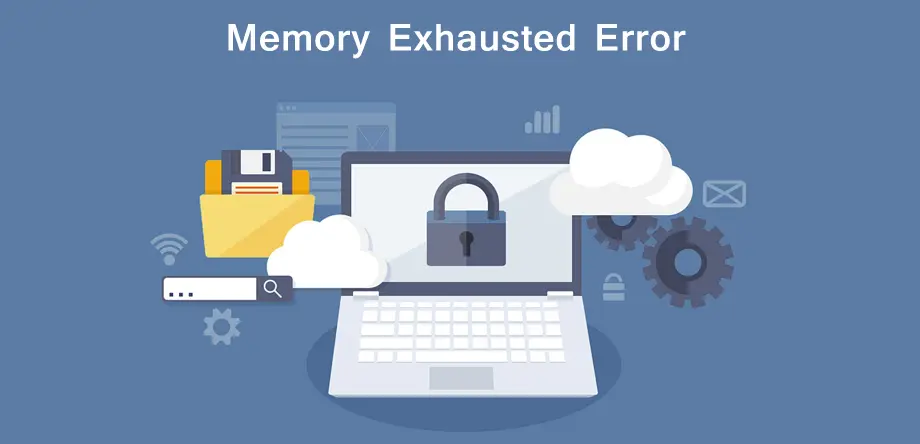 Update your Existing or previous Content
Content creation is necessary, but its not the only side of the coin.
One of the most common WordPress SEO mistakes, that users or content writers make that they are not updating the old content of their website or blog.
This step or process makes your yesterday news or content new and updated again and transforms into something more evergreen plus interesting.
But why would you give your time to update the old blog posts content?
Because the average website blogs have a life span of 2 years that's why you have to make a plan to refresh or update your website or blog content.
If you didn't update your old content you will lose a lot of valuable blog traffic.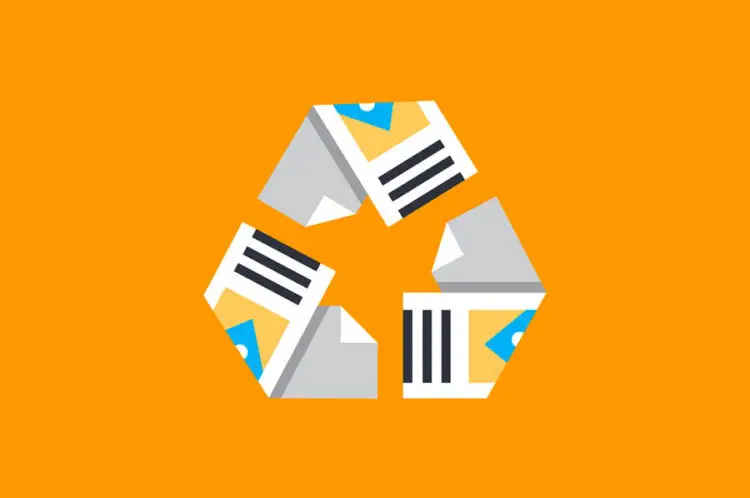 Take Backup of Your Website/Blog
Anything can happen to your websites like hacking or virus can destroy your website.
In the process of trying to fix the WordPress common errors or issues, you forget to take a backup of your website or blog.
Before solving any issue or error of WordPress try to take a backup of your website because any issue or error becomes worse anytime.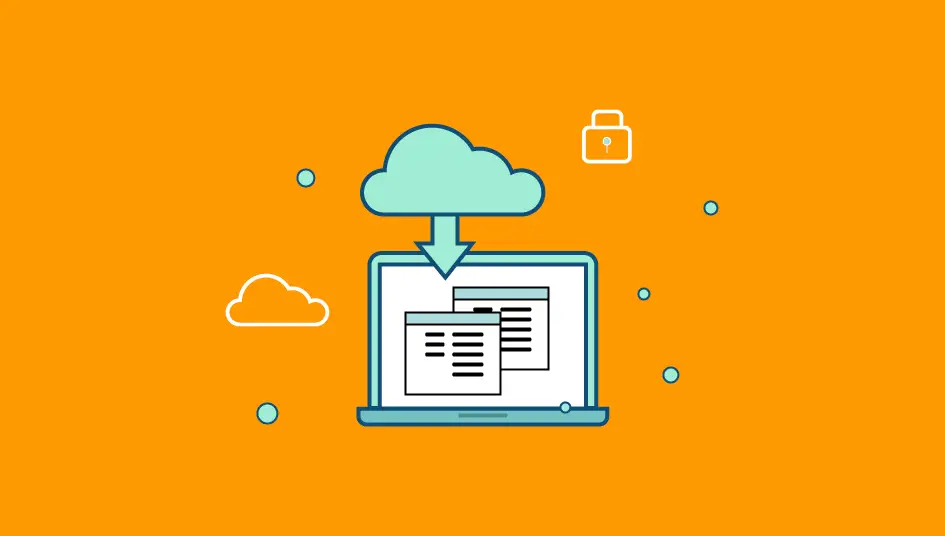 Check for Core Web Vital Errors & Page Speed Issues
Core Web Vitals will become a ranking factor in the year 2021. So, it's important to check your Google Search Central to make sure that you don't have core web vital errors.
If your website loading speed is fast then Google will boost your ranking plus label your website with a Good speed label.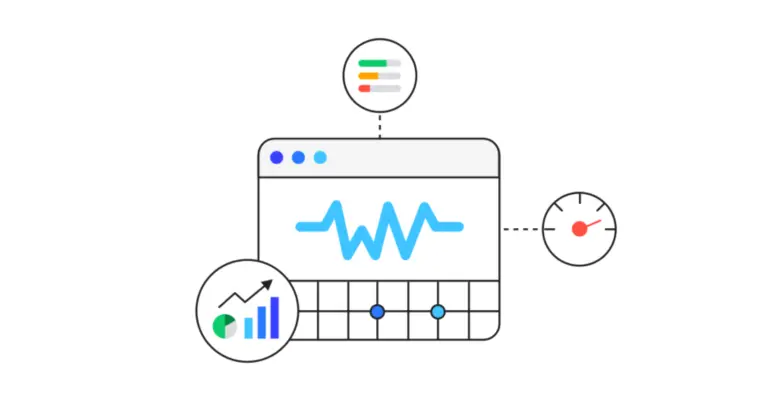 Fix WordPress 404 Error
Sometimes due to a change in permalinks of posts or website pages, a 404 error occurred which is a bad impression. To fix this issue you need to set the permalinks manually rewrite them plus another solution, redirect the old permalink to the new link of page or post, which is called 301 redirects.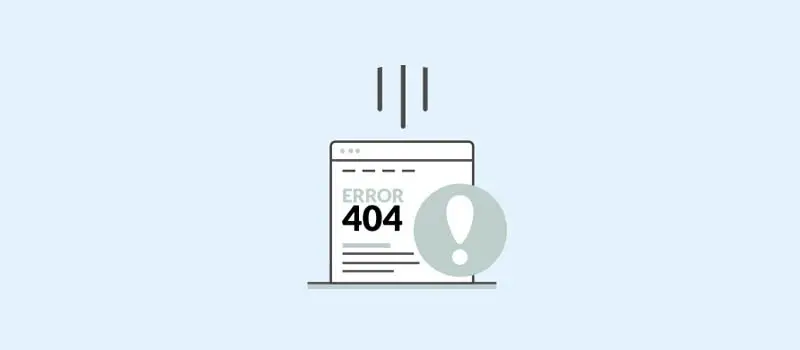 Decision on AMP Pages"
When it comes to AMP web pages, you have to make a big decision for your website. Either 100% go for the AMP pages or completely skip this step. But, if you are going to install AMP for your website then use it for the selective pages of your website.
AMP should be used for the blog section only, you can also use AMP for other website pages but you have to maintain these pages.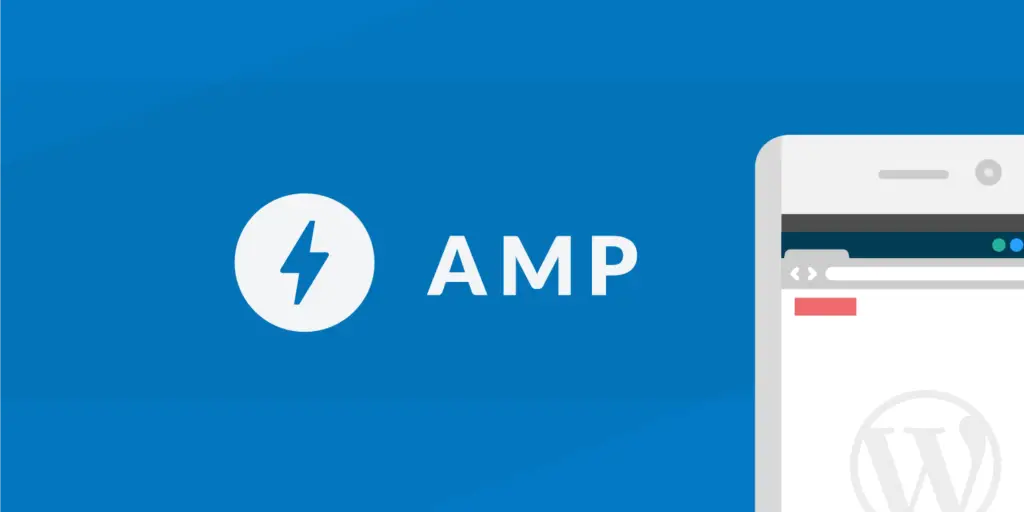 Conclusion
So, these are the top 12 WordPress SEO mistakes to fix for Better Ranking and you have to fix these WordPress SEO mistakes to boost your ranking and maintain your organic traffic. Try to publish quality and update content including the old content of your website. Try to avoid technical errors and make sure that you are set up in Google search central and Bing webmaster tool, these tools will help you to solve these issues by showing you technical errors in your website.
Frequently Asked Questions
is WordPress good for SEO?
Yes, WordPress is good for SEO due to SEO-friendly themes and plugins.
What are other cms besides WordPress for SEO?

There are other cms but they are not SEO Friendly like WordPress
Drupal, Joomla, Shopify, Prestashop, Magento, and Webflow