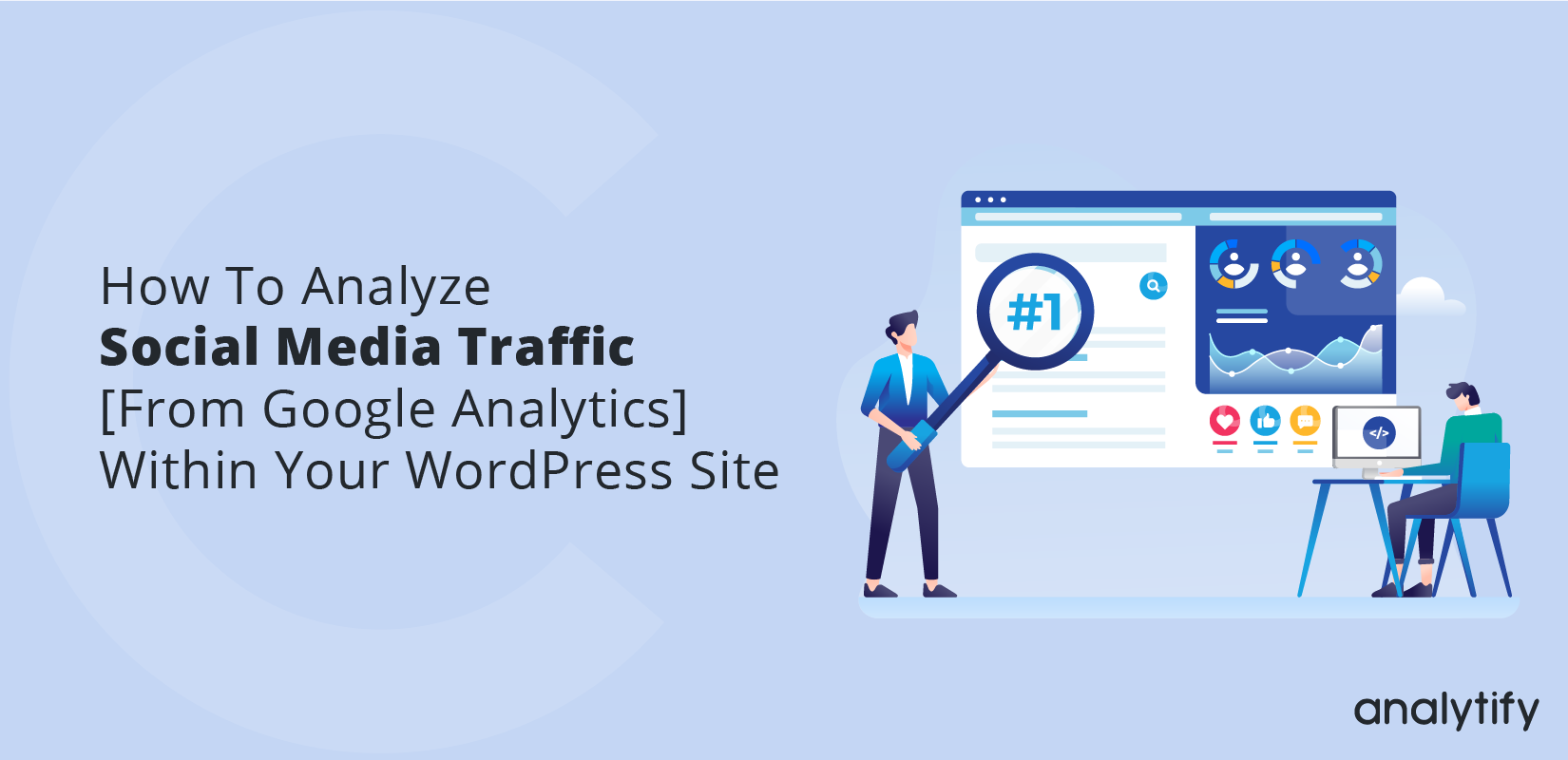 How to Analyze Social Media Traffic [From Google Analytics] Within Your WordPress Site
Social Media has become so embedded in our day-to-day lives that it directly affects what products we buy, what places we go to eat, what clothes we wear, and so on. This particular consumer behavior is important for online sellers as well as bloggers. Unless they have the right Social Media Traffic metrics, they can't formulate the perfect marketing campaign.
Importance of Social Media Traffic Analysis
Before we dive into the key aspects of analyzing Social Media Traffic, we need to understand we are referring to solely the Traffic itself. We are not going to talk about ways and tools that helps you analyze the social media profiles that are originating the traffic in the first place.
The first importance of analyzing Social Media Traffic is to understand how your new traffic patterns differ from the older ones. If you have been operating an online store or a blogging site, you might have experienced your fan-base grow over the years. These users are not necessarily homogeneous.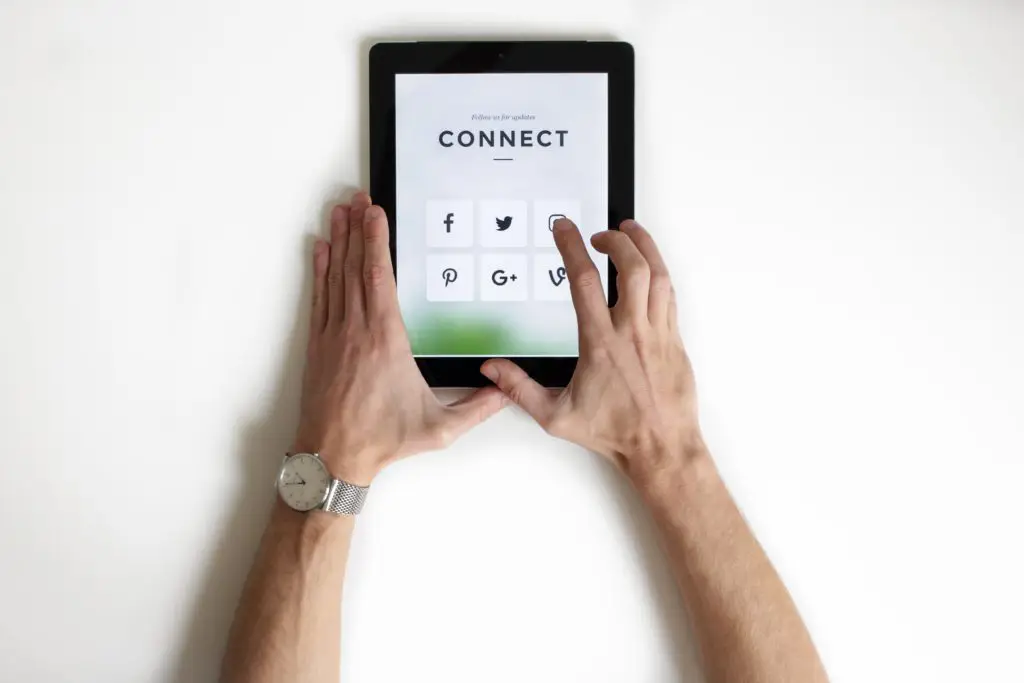 What this means is, they might differ based on their geographical location, lifestyle, social status, and so on. And what's in it for you? As a marketer who wants to grow their business, you need to know at which time of the day you are receiving what amount of traffic from a certain segment. Is the segment a completely new one or is it an old one?
The second aspect of Social Media Traffic analysis is what Social Media sites are generating the most traffic for your Website. There are hundreds of Social Media Platforms apart from Facebook, Instagram, and Twitter. There are many Social Media Platforms that are famous in the local community. Once you know which Platforms are proving to be the best channel for connecting with your audience, you can tailor your social media campaigns accordingly.
And lastly, you need to evaluate the nature of engagement from your audience via the Social Media Platforms. This means how many likes you are getting on your posts, how many people are leaving a comment, and how many people are tagging their friends to your posts.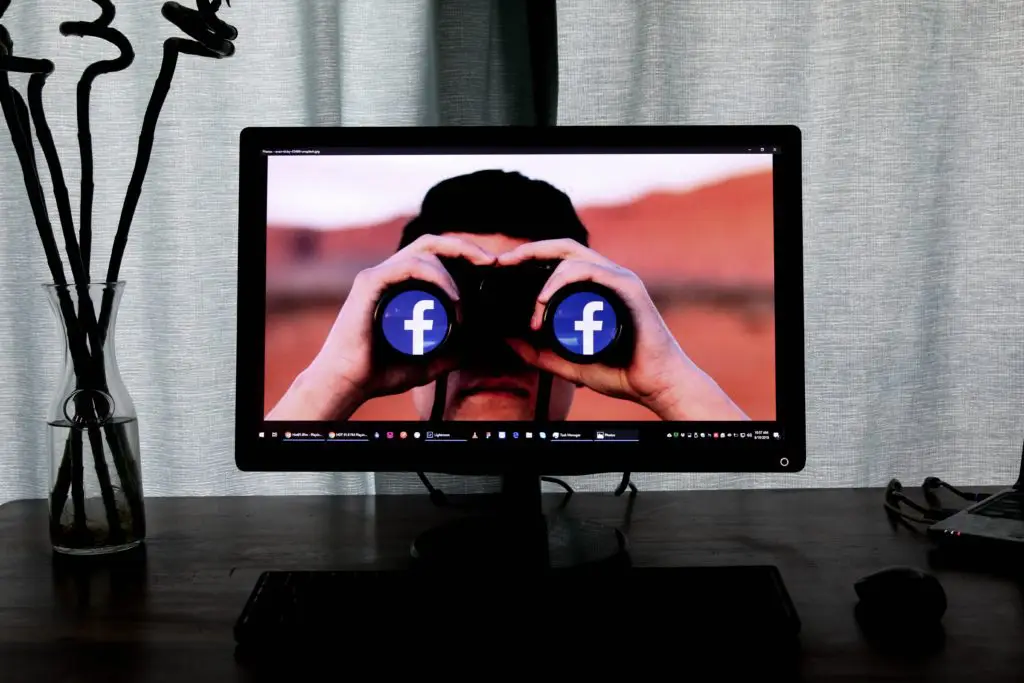 Where do you find the Social Reports on Google Analytics Dashboard?
Login to your Google Analytics Dashboard and navigate to Acquisition » All Traffic » Channels. From there click the Social Column.
Available views to interpret Social Media Traffic Data
There are a total of 5 views that helps you evaluate your Social Media Traffic.
Percentage- Displays metrics in the form of a Pie Chart.

Performance-Displays metrics in the form of a Bar Chart.

Comparison-Comparison of Site Average against a certain Metric in the form of a Bar Chart.

Term Cloud-Keyword Data Stats.

Pivot-Helps to identify Data Trends.
Checking the Acquisition Report
Acquisition reports show a holistic view of the different channels through your audience arrives at your site. It includes a pie chart that includes channels such as, Organic Search, Paid Search, Social, Direct, Referral, Email, and others.
A good percentage of Social Media Traffic means you have good authority over Social Media. On the other hand, poor Social Media Traffic means you are failing to exploit the power of Social Media.
Wrapping Up! Create Advanced Segments
In conclusion, we want you to try creating some Advanced Segments. The benefit of having several distinct segments is that you can see individual reports for individual Social Media Segments. To create a new segment, simply click on Advanced Segments from any Google Analytics report>>New Custom Segment.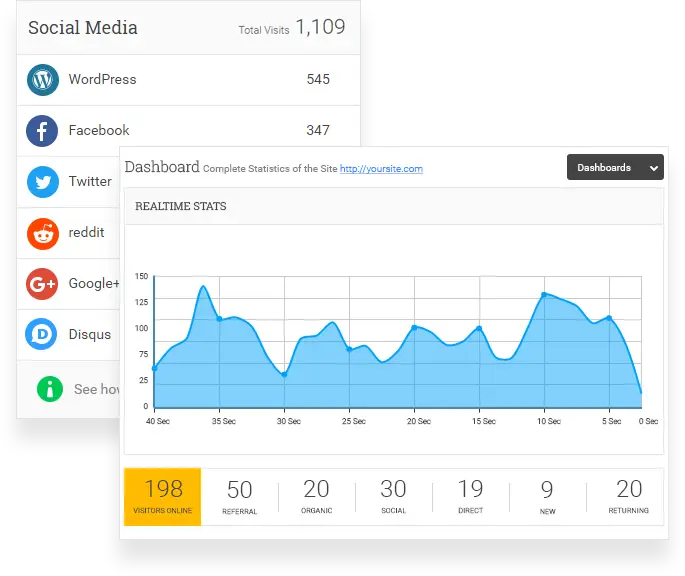 By now you should be able to analyze your Social Media Stats via Google Analytics. Already seems like a lot of work, doesn't it? Google Analytics might appear too complex at first, but you will get the hang of it eventually. In fact, there is a WordPress plugin that might make your learning easier. That is plugin is Analytify.
Analytify the most advanced Google Analytics plugin shows your Google Analytics Data, including the Social Media stats, right on your WordPress Dashboard. You can also check post specific data that are presented to you in an easy to understand graphical manner.