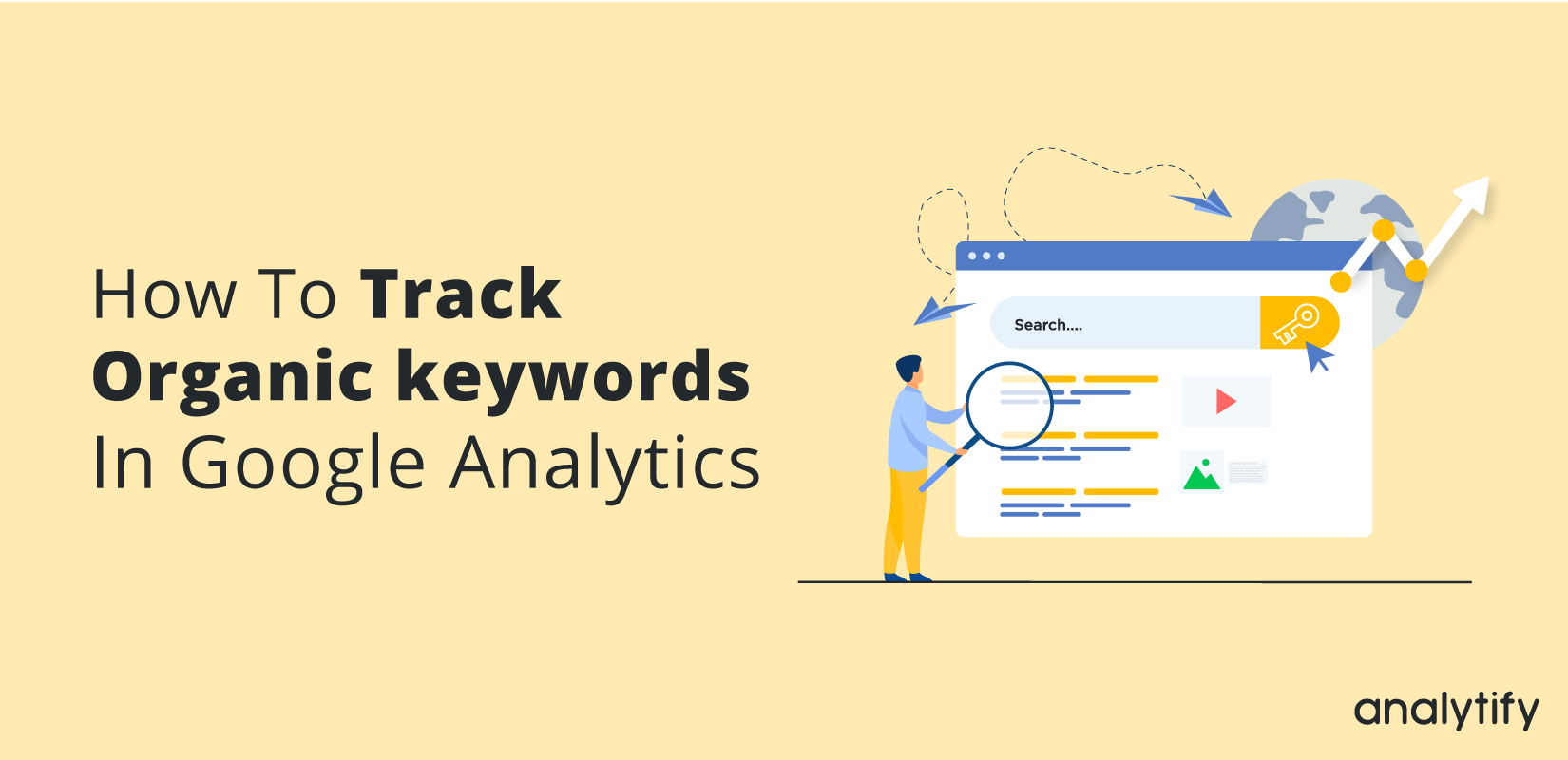 How To Track Organic Keywords In Google Analytics
Google Analytics separates traffic that arrives at your site through a search engine result from the traffic that arrives via other referring channels, like paid advertisement or back-links. Keywords that drive traffic to your site vary, Search Engine to Search engine. Here, we will discuss How to track organic keywords in Google Analytics. Luckily, Google Analytics automatically recognizes the most popular search engines and attributes traffic to these sources. You can easily analyze the organic keywords in Google Analytics.
What are Organic Keywords in Google Analytics?
Unfortunately, Google Analytics does not allow you to see the performance of not set keywords. After 2011, Google Analytics started encrypting user data for the sake of user privacy. What this means is, you cannot see which keywords are driving the most traffic to you, which in other words can be phrased as what are the key-words users are using to look for your Website.
However, you can see the key-word performance for targeted keywords inside Google Ads Keywords Reports. If a keyword is drawing a lot of traffic but has a high bounce rate or low revenue, it might mean that the keyword is inconsistent with your content or products. A quick solution to solve this issue is to rephrase your targeted key-words.
How to Track Organic Keywords in Google Analytics
Search Engines that Drive the Most Traffic to Your Site
Although you cannot see the specific keywords that drive the most traffic to your site, you can see what is the percentage of overall traffic that comes from Organic Search. Moreover, you can also see the top Search Engines that are driving the most traffic to your site. Traffic that finds your site through any of the default search engines appears as organic search traffic in your reports. Traffic that finds your site through any search engine not included in this list is considered referral traffic, (not as organic search traffic), in your reports.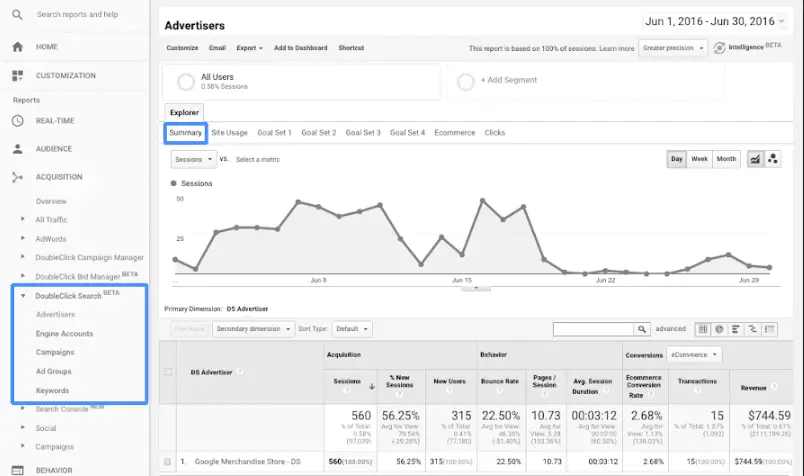 Change your Organic Search Traffic Settings
In case you are wondering to change your targeted Search Engines you can easily do it in 2 minutes. This setting is managed in the admin settings of each property in your account. To add, edit, reorder, or remove search engines, follow the below-mentioned steps-
Navigate to a property. If you're not in the settings menu, click Admin. Select the account and property you want to edit.
From the PROPERTY column, click Tracking Info > Organic Search Sources.
Click +Add Search Engine.
In the form, specify what the Domain Name Contains and the Query Parameter. You can also specify a Search Engine Name and what the Path Contains.
Click Create.
Wrap Up!
In case you are reading this blog to improve the organic search traffic to your WordPress Website, you should try Analytify. What this tool does is, it pulls in all the Google Analytics reports inside your WordPress Dashboard. If you haven't tried this plugin, give it a try. It presents all the Google Analytics Stats in an easy-to-understand graphical manner. No matter if you have an Online Shop or just a simple WordPress Blog, Analytify has you covered.