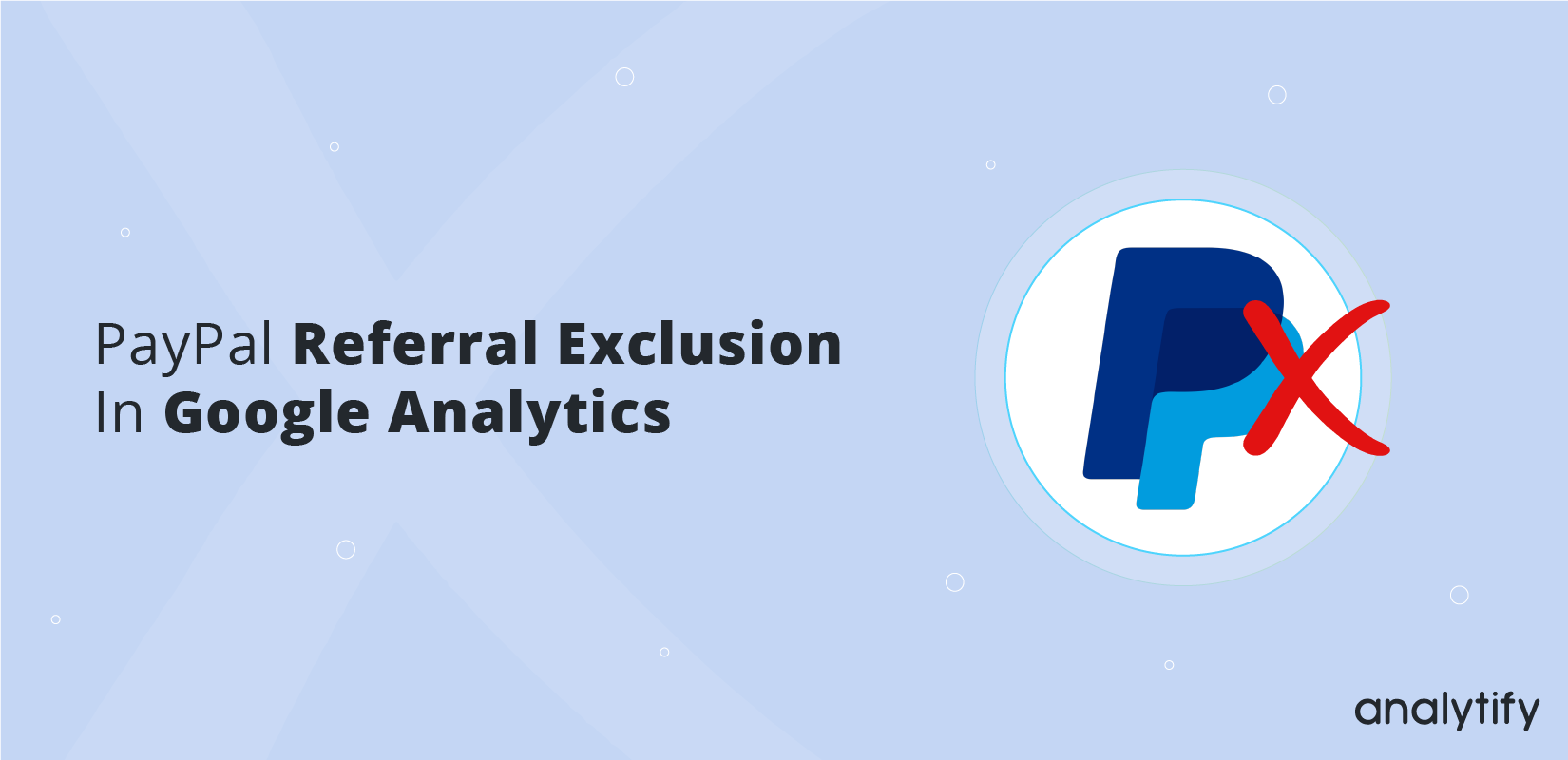 PayPal Referral Exclusion in Google Analytics
We often get questions from our WooCommerce or Easy Digital Downloads add-on users when their source of traffic shows payment gateways URLs like paypal.com etc
One way to stop Google analytics PayPal referral as a source is to add Paypal.com to your list of referral exclusions in Google Analytics. This is because anyone who visits your website from a referral source from a URL on your exclusion list will not start a new session if they were already engaged in an active session.
Here, we are going to discuss PayPal Referral Exclusion in Google Analytics by following the given steps.
Steps: PayPal Referral Exclusion in Google Analytics
Step1: To do this, navigate to the Admin section of your Google Analytics.

Step2: In the Admin section of your website, Navigate to Under Property, select your website from the drop-down menu and select Tracking Info from the list, then select Referral Exclusion List from the next drop-down menu.
From the Referral Exclusion List, click the big orange ADD REFERRAL EXCLUSION button, then add a referral exclusion for traffic from the domain: paypal.com.
Once Paypal is added to your list of referral exclusions, you'll see it on the list.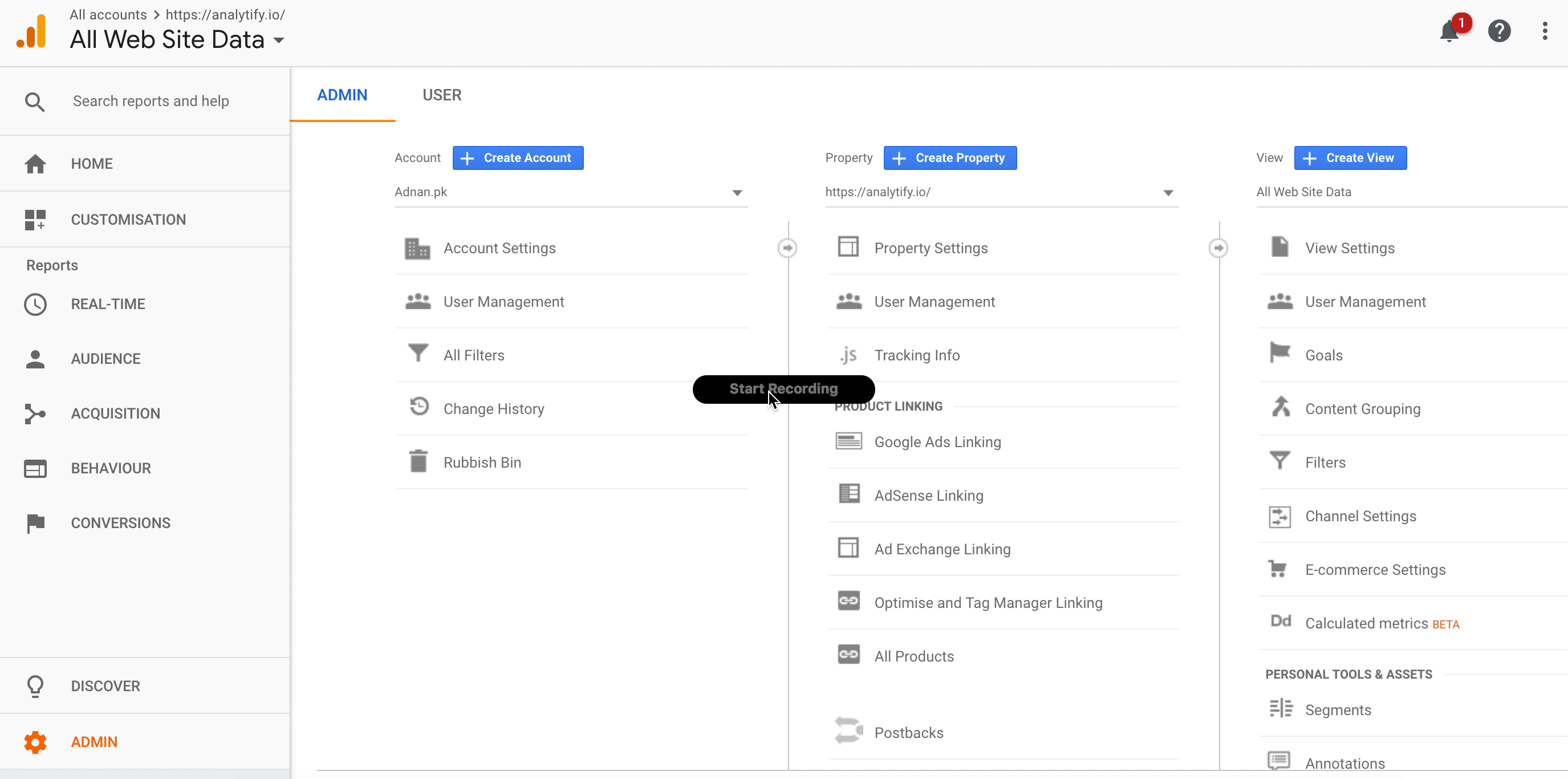 Note: it's a good idea to add any payment gateway URL you're using to this referral exclusion list. Simply repeat these steps and add your other payment gateway domains to the list of referral exclusions.
This filter will NOT apply to past referral traffic but should start working on new traffic within 24-48 hours of applying the referral exclusion. Google Analytics will no longer list PayPal referral or other spam URLs as a source of referral traffic but will instead start attributing that traffic to its original referral source.
Frequently Asked Questions
What is Referral Exclusion List
A referral exclusion list contains URLs whose inbound traffic is handled by Google Analytics as direct traffic (rather than referral traffic).
What are other types of  Referral Exclusions for Google Analytics
Open all comments

The most Common Referral Exclusions in Google Analytics are Paypal.com, Shopify.com, and pay.google.com