Print This page
404 page not found errors tracking in WordPress
I suppose you have already installed the Analytify core (FREE) version, and the first step is to enable/check "Page Not Found (404)" option from the Advanced tab through Plugin settings.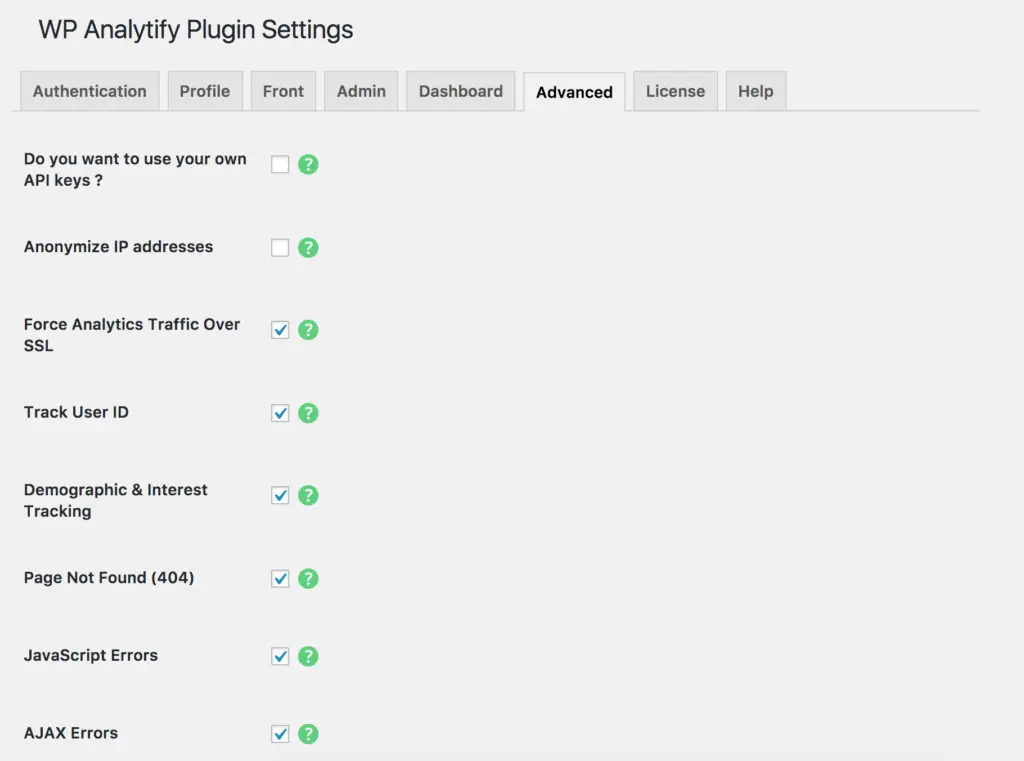 by allowing it, you will be able to see 404 pages within Google Analytics.
If you are a Paid user, We have a section in our dashboard to list all the page titles that caused 404 errors.

Last updated on November 19th, 2020