Print This page
How To Enable Google Analytics Ecommerce Tracking
Do you want to track your WordPress eCommerce website sales data for your WooCommerce or Easy digital downloads store with the Analytify plugin? To start the tracking of your eCommerce store, you need to enable the eCommerce tracking in your Google Analytics account. Here, we will discuss how to enable Google Analytics eCommerce tracking for your online store.
Before we start, you will need to have the following things for your eCommerce store
Install and activate the pro version of Analytify (Watch video).
Install and activate WooCommerce Add-on same as you did for the Analytify PRO license. License activation is necessary to receive the updates automatically on your plugins page like other plugins/themes.
Follow the steps below to set up eCommerce tracking in Google Analytics.
How To Enable Google Analytics eCommerce Tracking
1. Sign in to your Google Analytics account of your website.
2. Go to your Google Analytics account and click on the Admin.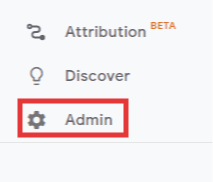 2. Now click on the eCommerce settings in the view Column of your admin Settings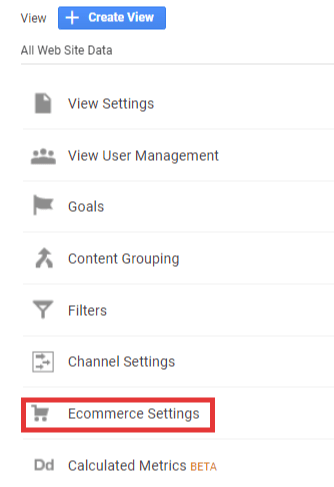 3. After clicking on the eCommerce setting a new window Ecommerce setup will open, where you have to Enable the Ecommerce option (from off to On) and after enabling this option you have to Enable Enhanced Ecommerce Reporting option.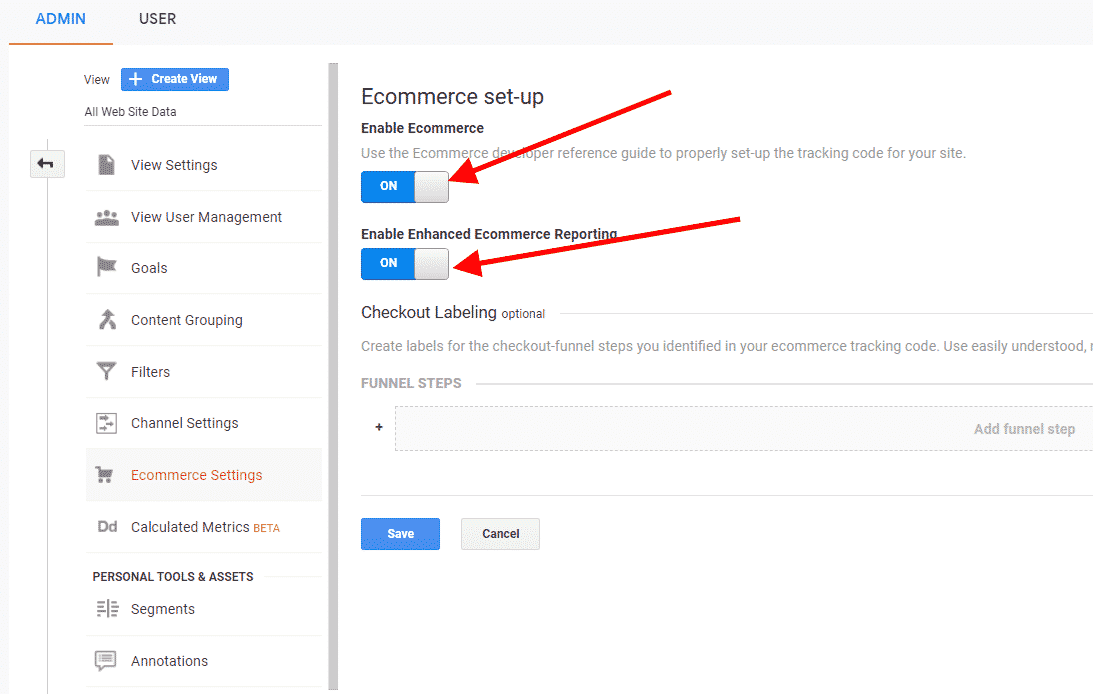 4.  Now add checkout labeling (funnel steps) according to your eCommerce website checkout procedure.
5. Click on the Add Funnel Step to add your funnel or checkout steps according to your website checkout procedure & click on the Save button.

Now your eCommerce website tracking is started and you should be able to see numbers other than 0's at the WooCommerce dashboard pretty soon 😉

Note: Install Google Analytics javascript option should be checked for WooCommerce add-on tracking.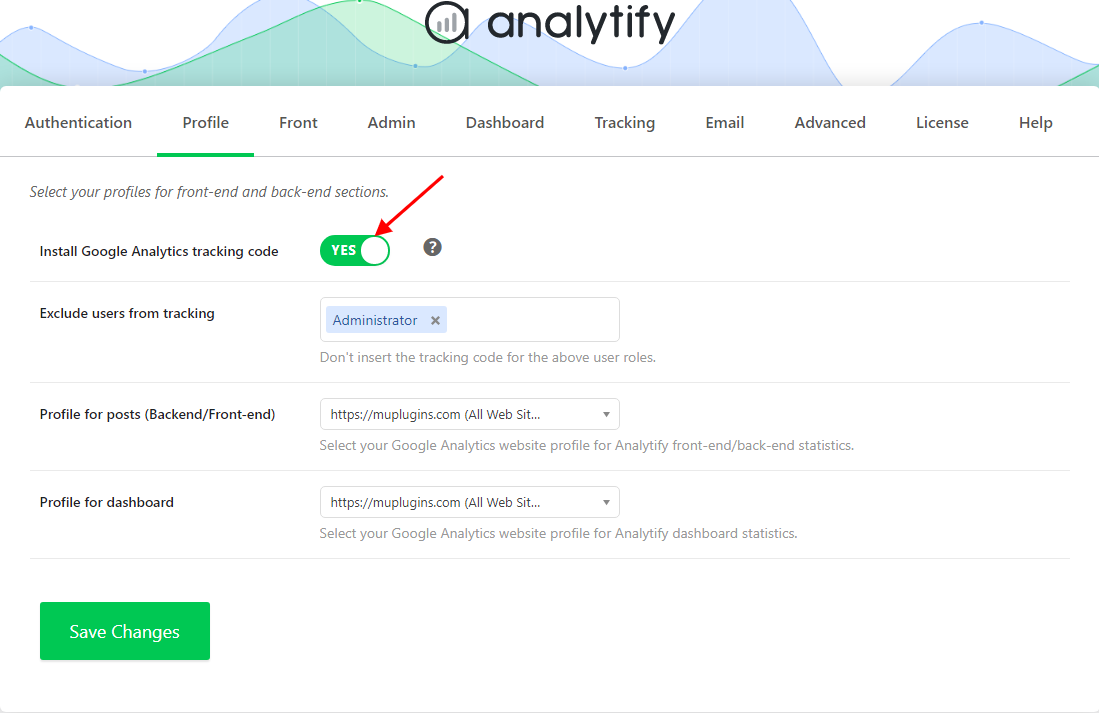 Check our guide on How to Install and Activate WooCommerce Addon that will help you to learn how to install/activate WooCommerce addon.
Last updated on May 4th, 2021