Print This page
How To Change The Sender Email With The Email Notifications Addon?
You can set the sender email inside the input field. This email will be used to send the email reports to your inbox.
In order to access the Sender Email field: You need to Go to Analytify> Settings> Email Tab and inside the Email Tab Window, you will see the Enter Sender Email.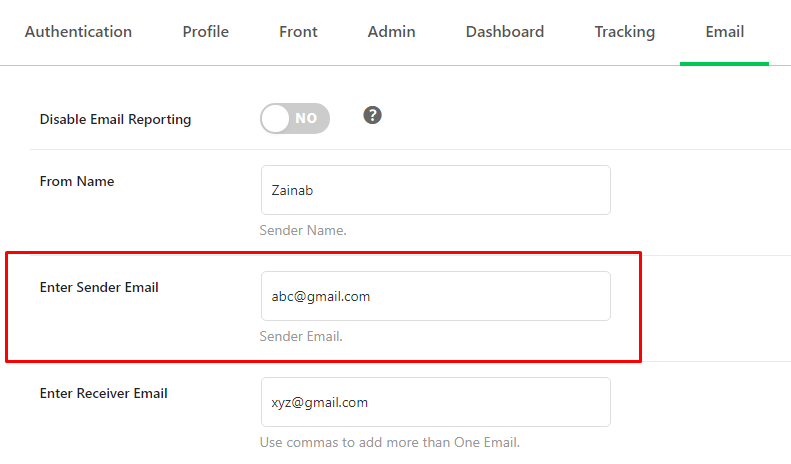 P.S: Do not forget to press the 'Save Changes' Button when you are done making the needed changes.
Last updated on July 9th, 2021